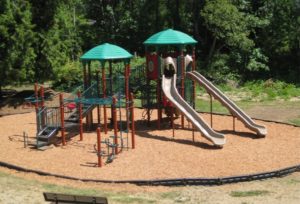 Kenmore Elementary PTA is pleased to host Community Play Dates on the first Saturday of each month, from 10:00-11:00 on the school playground. Kenmore kids of all ages are welcome, but parents must chaperone (not a drop-off event). We hope to see you there!
This year's Community Play Dates will be on:
10/7, 11/4, 12/2, 1/6, 2/3, 3/3, 4/7, 5/5, 6/2.
Directory Listing for Position: Community Play Date Coordinator